Vietnam Helicopter Pilots Association Georgia Chapter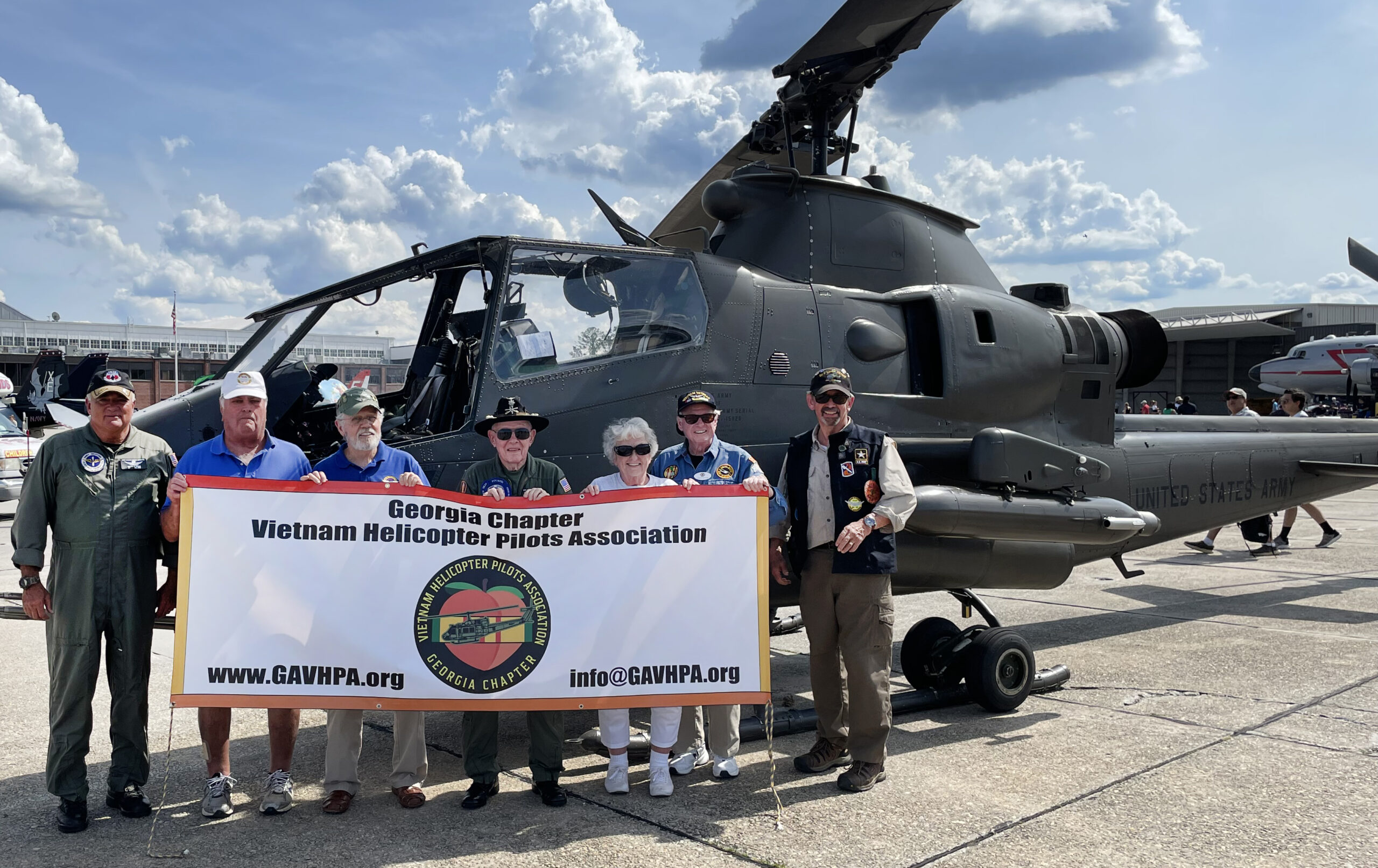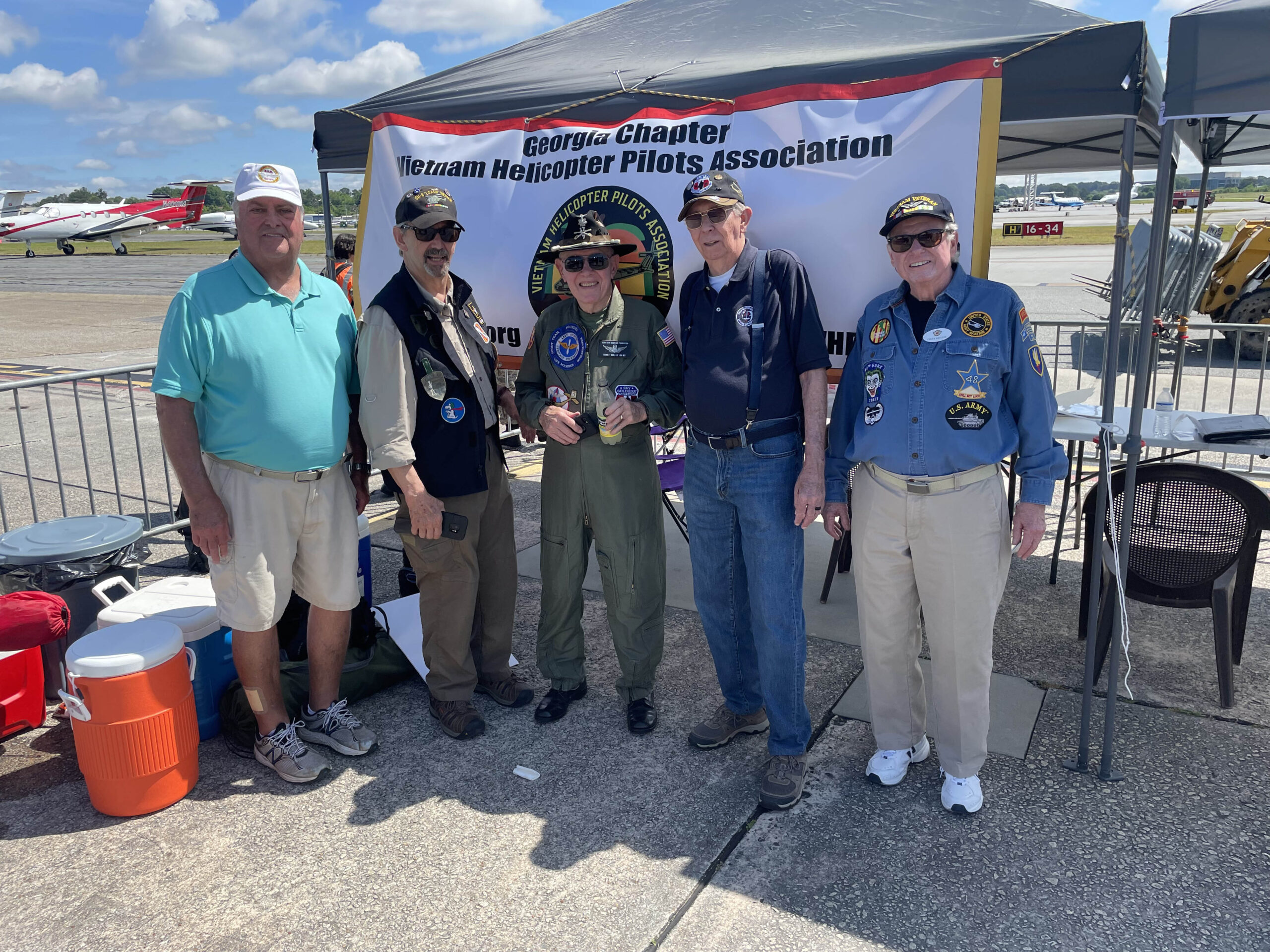 Our Mission
To enhance and accredit the cohesiveness, esprit de corps, and traditions of valor of rotary wing Pilots that flew in Southeast Asia during the Vietnam Era.
To seek out, using whatever means available, individuals who piloted rotary wing aircraft in Southeast Asia during the Vietnam era and inform them of the existence of the GA-VHPA and encourage all eligible individuals to become members.
Meetings
Our members gather for lunch every other month to enjoy the brotherhood of fellow Vietnam Helicopter Pilots, get an update on GAVHPA activities, and hear presentations on important topics for veterans.